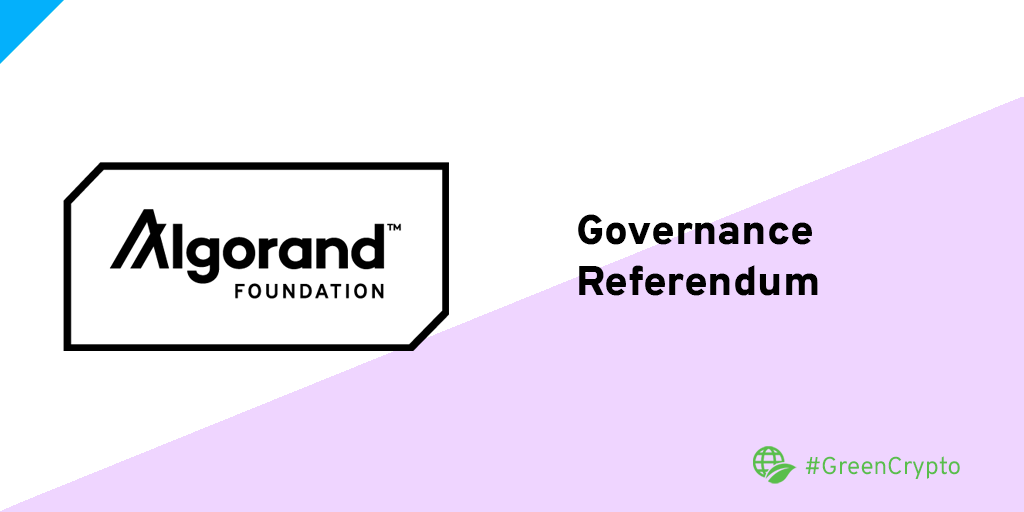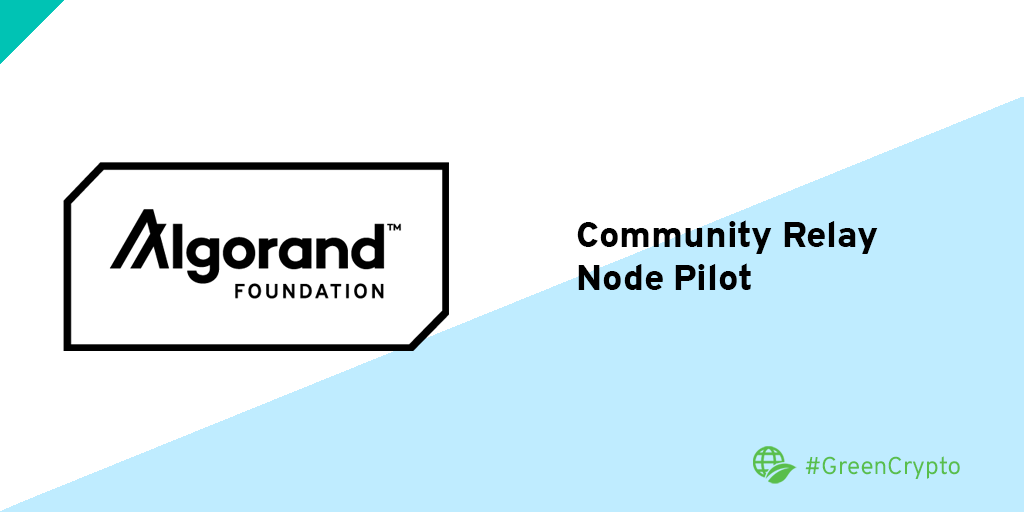 Algorand Foundation
Community All-Hands
We're delighted to have shared some very exciting programs coming soon to the community. We shared the Algorand Governance proposal in April and recently followed up with the announcement of the Governance Referendum to pass the proposal, along with our Pilot Relay Node Runner program.
We want to take some time to discuss these programs with the community and answer any questions you have.
Join our COO, Jason Lee, Chief Economist, Massimo Mornini, and Research Fellow at the Foundation, Shai Halevi for this open discussion on Decentralizing Algorand Governance, the Governance Referendum, and the Pilot Relay Node Runner program.
We recommend you take the time to read the announcements in advance of the session.
Decentralizing Algorand Governance Proposal
Algorand Governance Referendum
Pilot Relay Node Runner Program
You can submit a question(s) you have related to the Governance or the Pilot Relay Node Runner program on the webinar registration form.
Questions submitted through the registration form will serve as the questions for the session. You will also be able to ask questions to the panel during the webinar. We recommend submitting your question in advance in case we run short on time.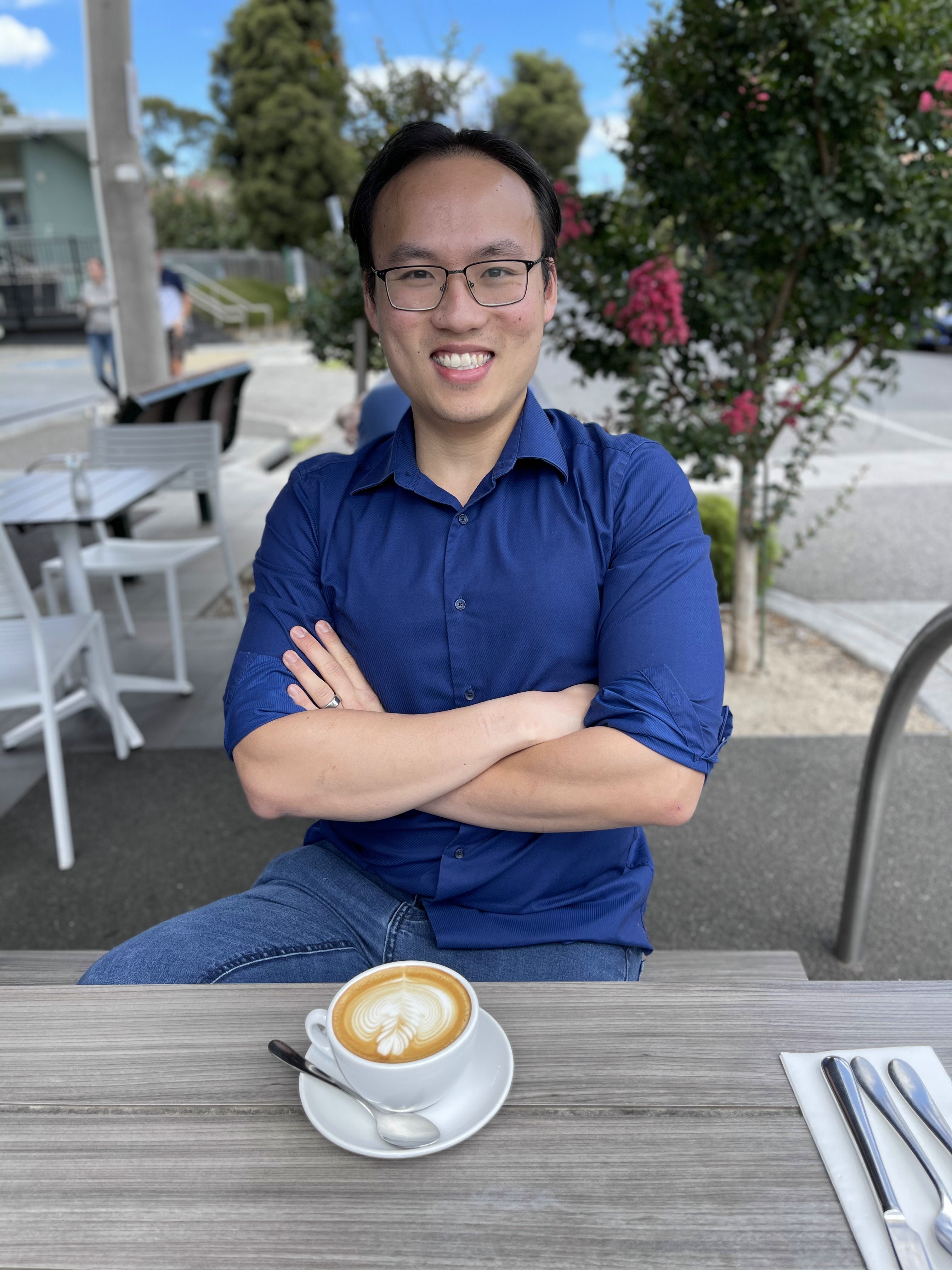 Jason Lee
COO, Algorand Foundation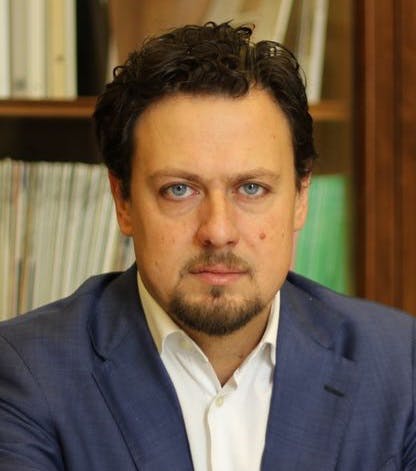 Massimo Morini
Chief Economist, Algorand Foundation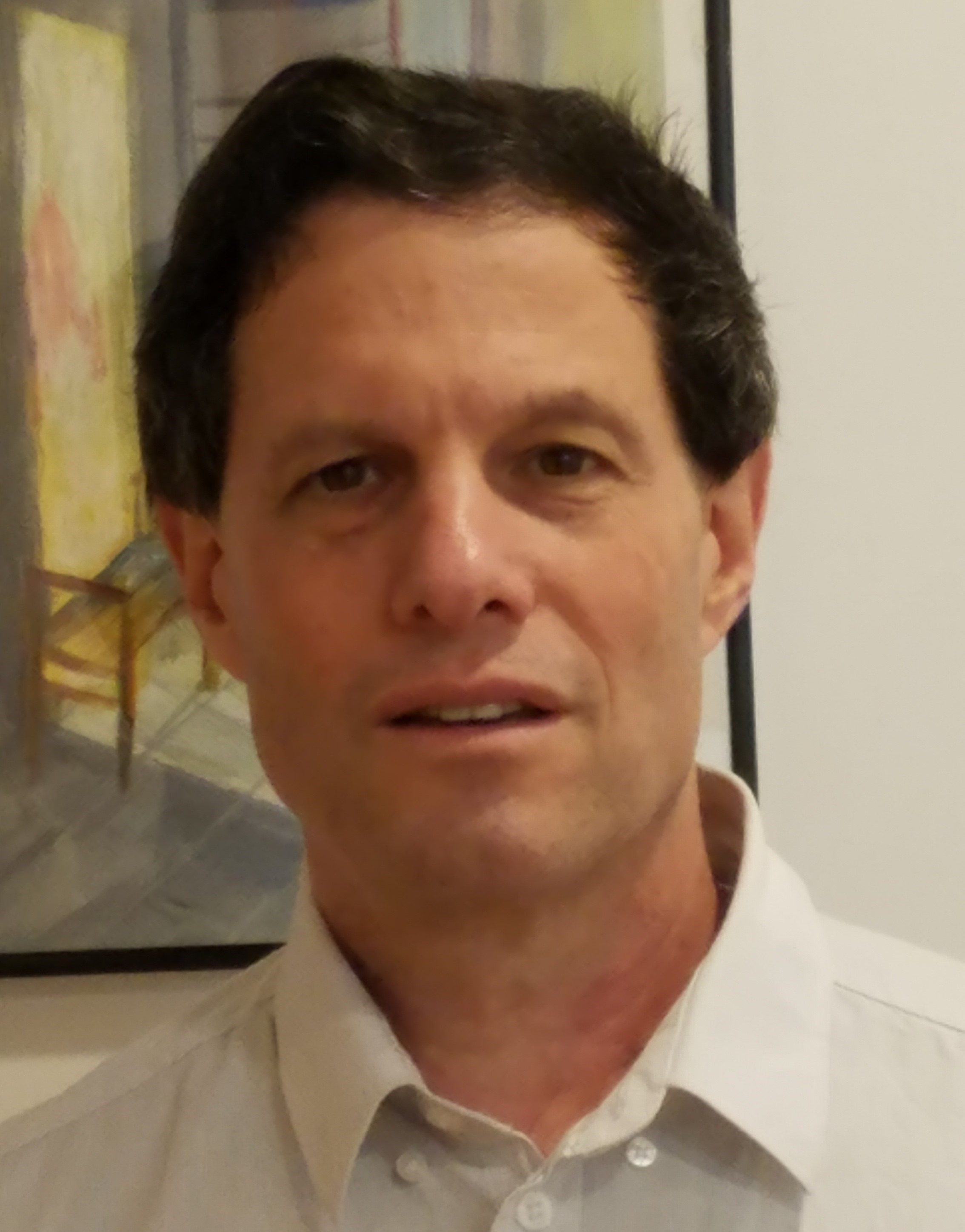 Shai Halevi
Research Fellow, Algorand Foundation