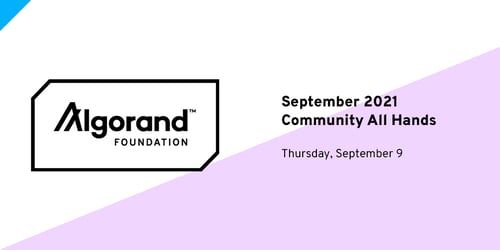 Community Governance is Here
All-Hands
Community Governance is here. Starting October 1st, the Algorand ecosystem will move to a decentralized Governance model.
Community governance will enable all Algo holders to participate in the decision making process on the growth and development of the Algorand ecosystem. The governance approach for the Algorand community is designed for simplicity and maximum participation.
Our panel for this overview session on Community Governance includes our CEO, Sean Lee, Chief Economist, Massimo Mornini, and Research Fellow, Shai Halevi. This session discussion will cover how Governance works, how to become a Governor, the terms and conditions of Governance, what is required to claim Governance Rewards after each Governance period, and special considerations and instructions for partners who can facilitate Community Governance for their customers.
You can read the Decentralizing Algorand Governance proposal which was ratified by the network in early July, 2021 here and we have compiled a list of Governance FAQs for the community.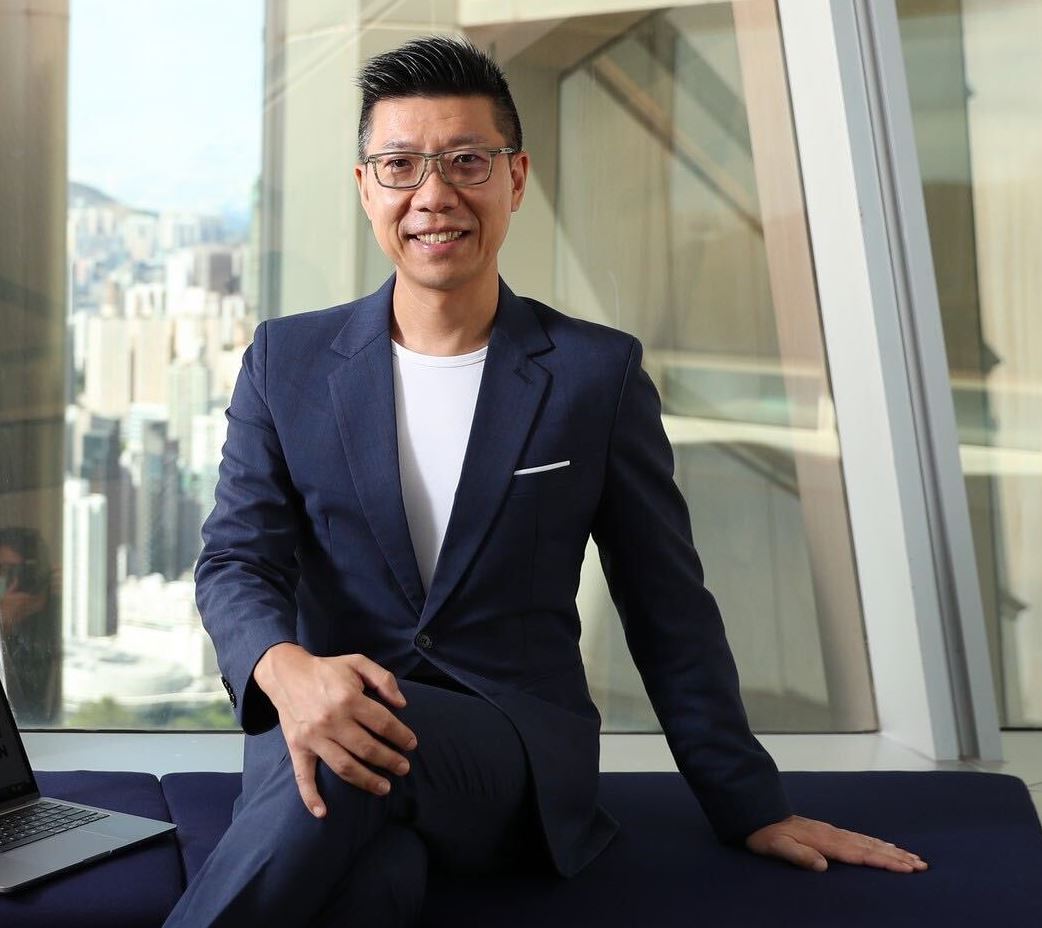 Sean Lee
CEO, Algorand Foundation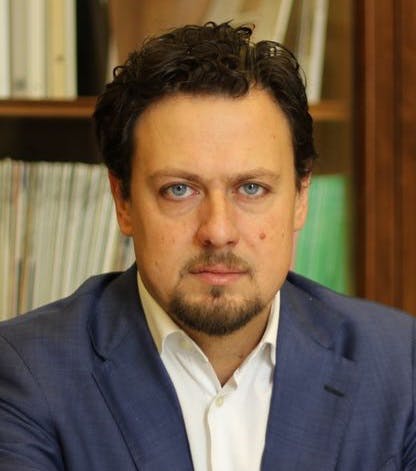 Massimo Morini
Chief Economist, Algorand Foundation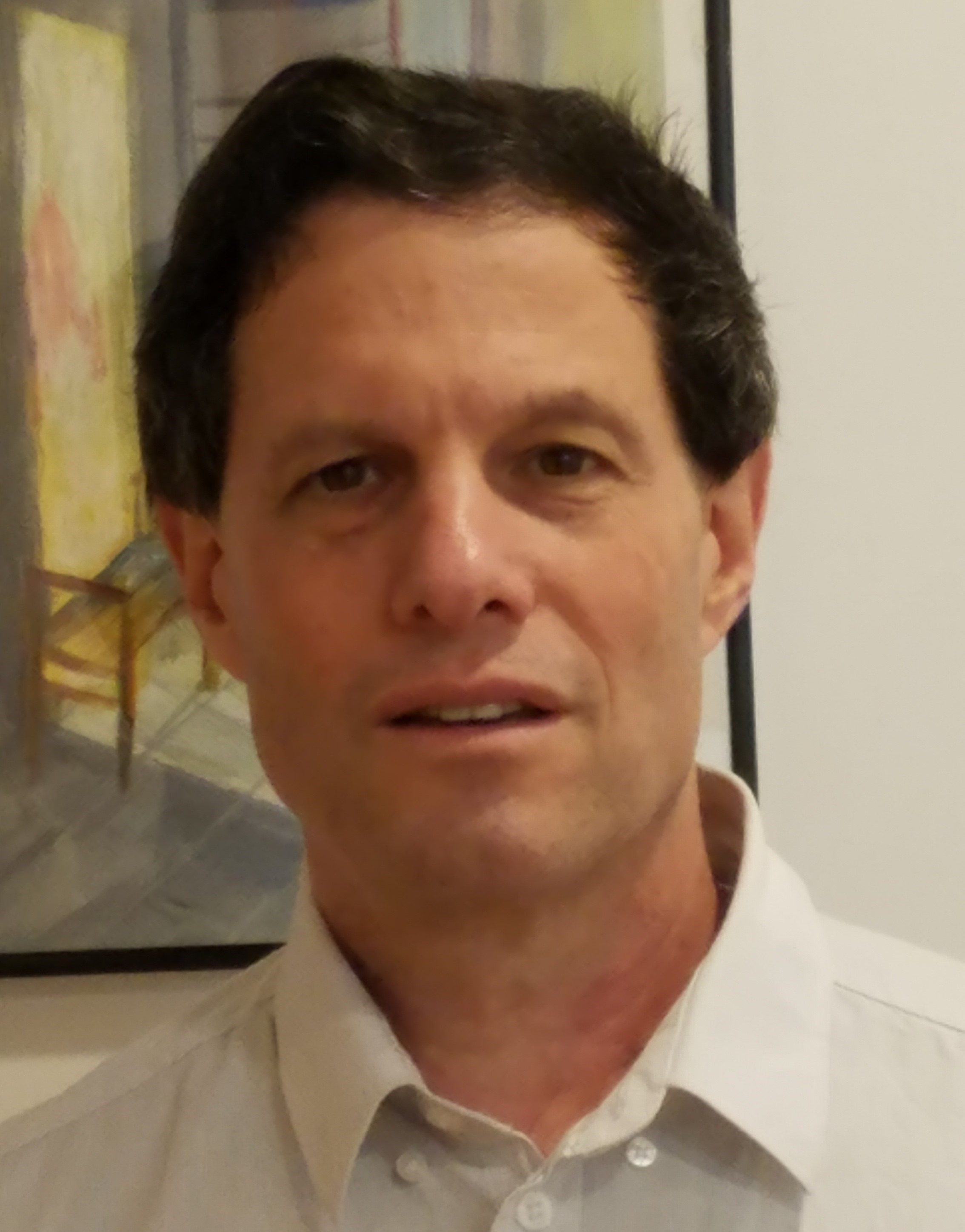 Shai Halevi
Research Fellow, Algorand Foundation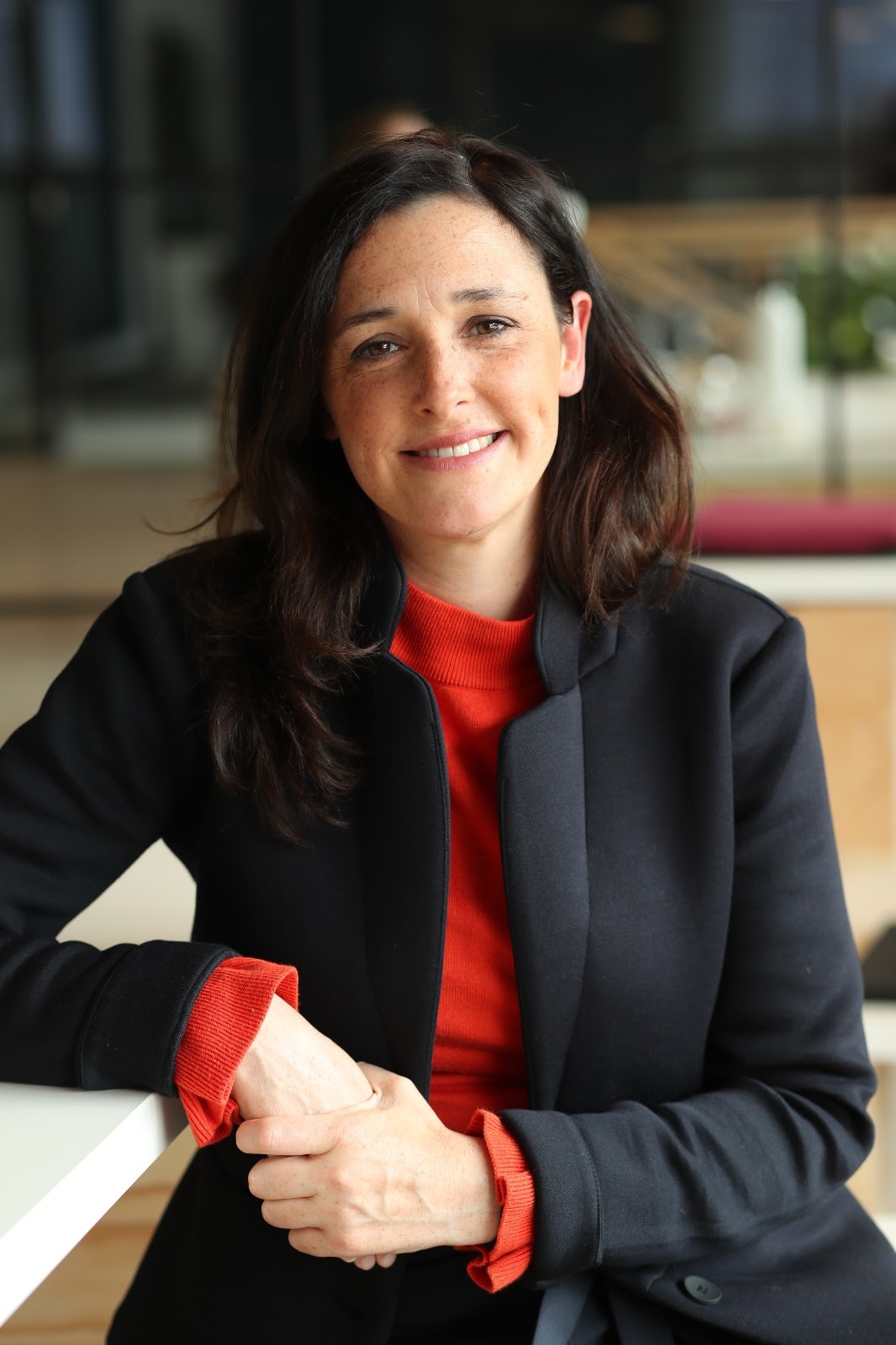 Johanna Moran
Head of European Communities, Algorand Foundation